2019 National Christmas Tree Lighting Ceremony
Watch the 2019 Ceremony
The 2019 Performers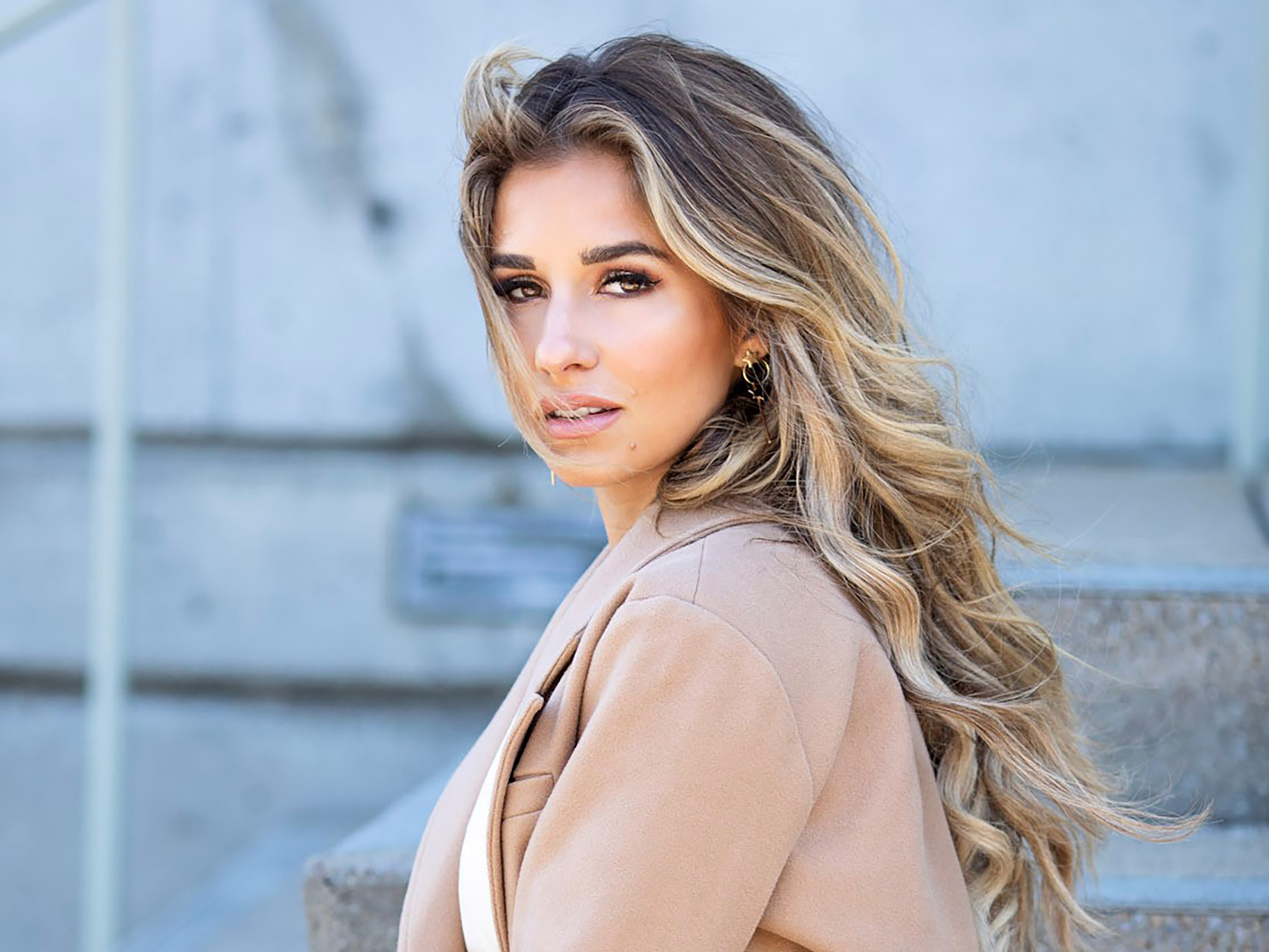 Jessie James Decker
Read More Jessie James Decker is a singer, songwriter, TV personality, fashion designer, beauty and lifestyle influencer and entrepreneur, and The New York Times best-selling author. Her self-titled debut album featured the gold-certified single "Wanted," and 2016's EP Gold earned number one on the iTunes Top Country Albums chart and number five on the Billboard Current Country Albums chart. Selling out every date of her tour, Decker went on to release 2017's Blackbird Sessions EP, which reached number two on the iTunes Top Country Albums chart and number 6 on the Overall Top Albums chart. Decker's Southern Girl City Lights, her first with Epic Records, released at number one on the iTunes Top Country Albums chart. Decker co-stars on E!'s Eric & Jessie: Game On with her husband, retired football star Eric Decker. Decker was also tapped to host the Red Carpet at the 2017 Billboard Music Awards, landing features from The Los Angeles Times, People, Rolling Stone and many more.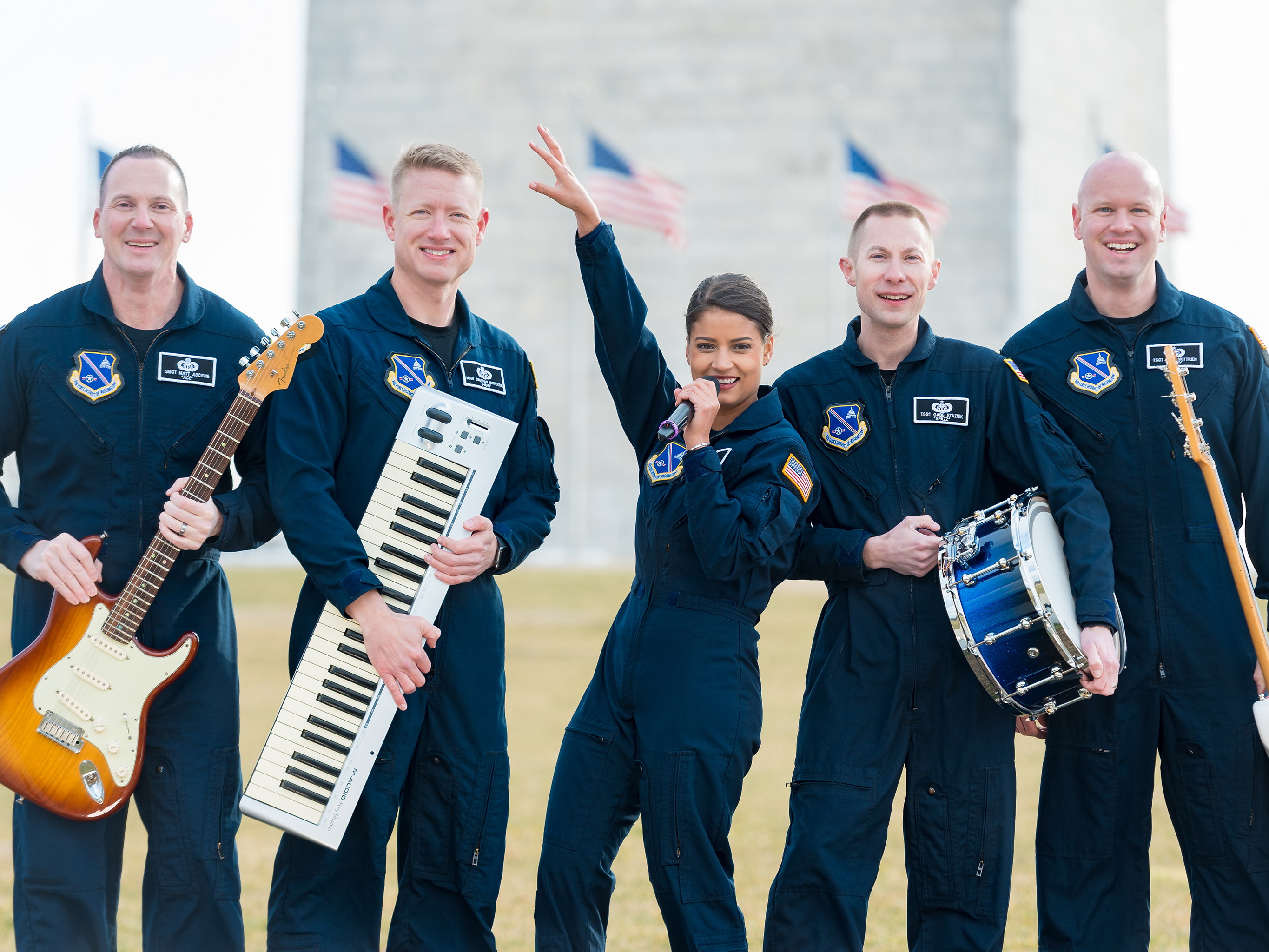 Max Impact
Read More  Max Impact is the premier rock band of he United States Air Force. Stationed at Joint Base Anacostia-Bolling in Washington, D.C., it is one of six musical ensembles that form The U.S. Air Force Band. This six-piece band performs classic and current rock and country hits, as well as patriotic favorites and original music. Through national tours, local performances and digital audio and video recordings, Max Impact showcases Air Force excellence to millions each year. Back at home, they support events for the White House, State Department, Department of Defense, and numerous other high-level military and civilian functions, using music to advance international diplomacy with America's allies and strategic partners.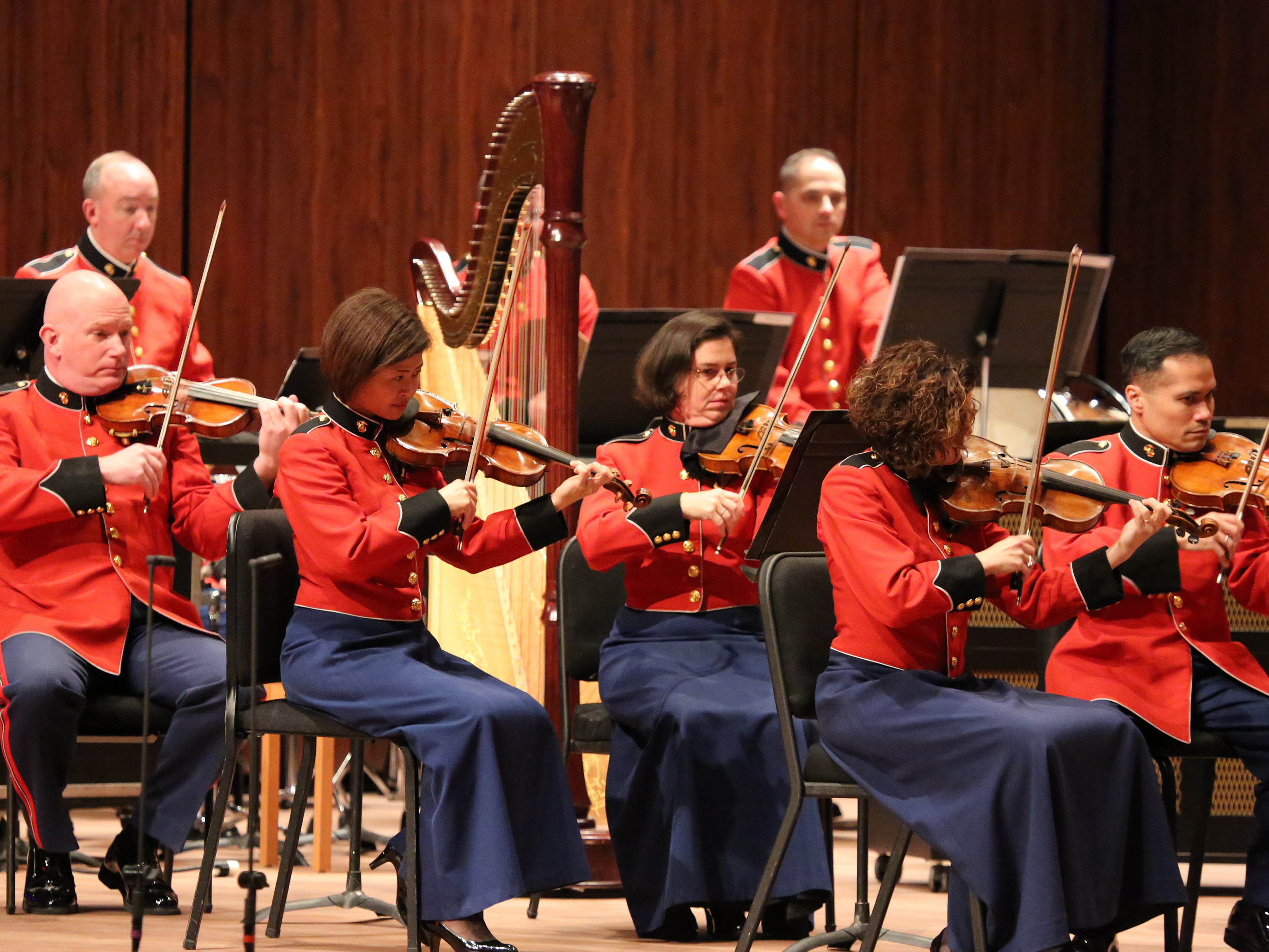 The United States Marine Band
Read More "The President's Own" United States Marine Band's mission is to perform for the President of the United States and the Commandant of the Marine Corps. Founded in 1798 by an Act of Congress, the Marine Band is America's oldest continuously active professional musical organization. Today, "The President's Own" is celebrated for its role at the White House and its dynamic public performances, which total more than 500 annually.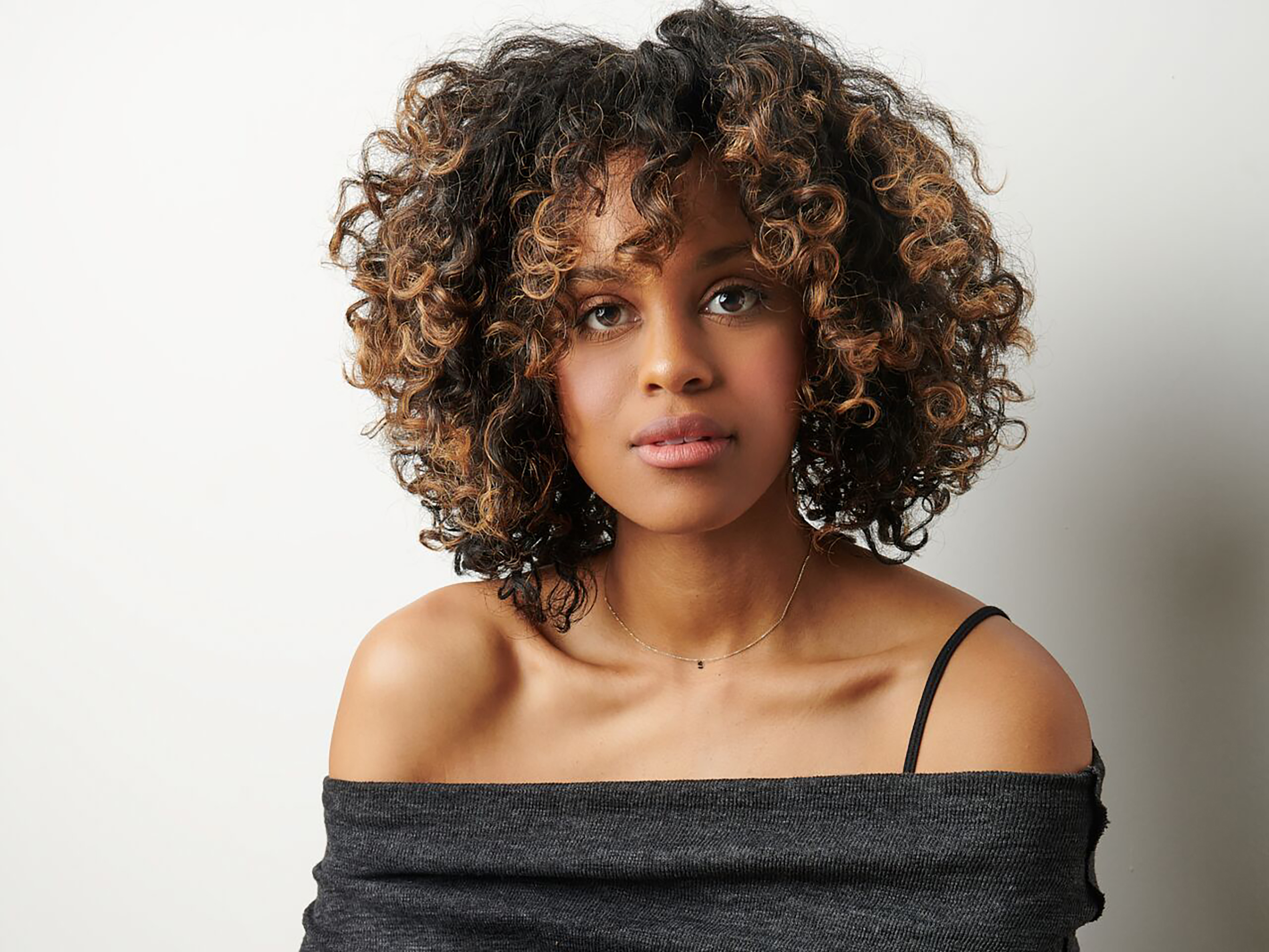 Spensha Baker
Read More Recording artist Spensha Baker is breaking barriers in country music, with a genre-defying sound infused with gospel roots. In season fourteen of The Voice, on Team Blake, she was the first African American country singer to make it to the top four. Her songs from the show consistently landed in the top ten on iTunes, with her rendition of original song, "Old Soul" hitting number one on the Country Charts and number three on overall charts. A performer since the age of six, Spensha got her start in gospel music, making appearances on Christian Artist Talent Search and Star Search before signing with Geffen Records to release her debut album Outloud! at the age of 15. With both of her parents being military veterans, Spensha spent most of her childhood moving constantly to different military bases developing a strong and committed love for God and country.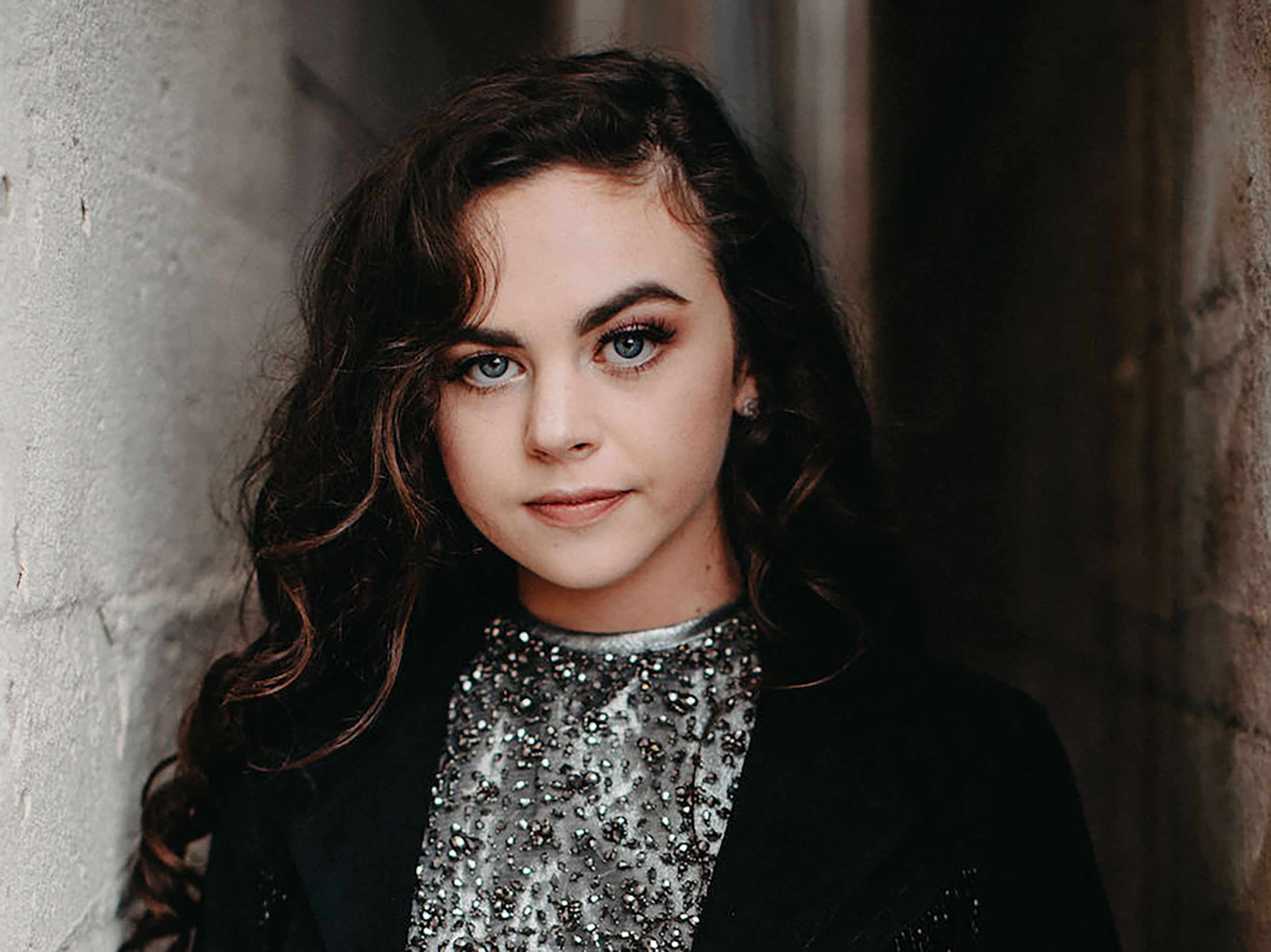 Chevel Shepherd
Read More 17 year-old Chevel Shepherd won America's hearts as the winner of NBC's 15th season of The Voice, all under the guidance of American Idol winner Kelly Clarkson. Chevel aspires to follow in the footsteps of Ms. Clarkson, working to emerge as a major recording artist and actress in her own right. Raised on country music and the outdoors in her hometown of Farmington, New Mexico, Chevel was often doing crafts, feeding animals, and fixing up cars with her father. A singer for most of her life, Chevel sang live on the radio station before school and made the most of every opportunity to sing. She loves country music and feels so blessed to be living her dreams and spreading her love of music to all her fans. Chevel is now humbly pursuing her childhood dreams of singing at the Grand Ole Opry, winning Grammys, putting out albums, and touring nationally.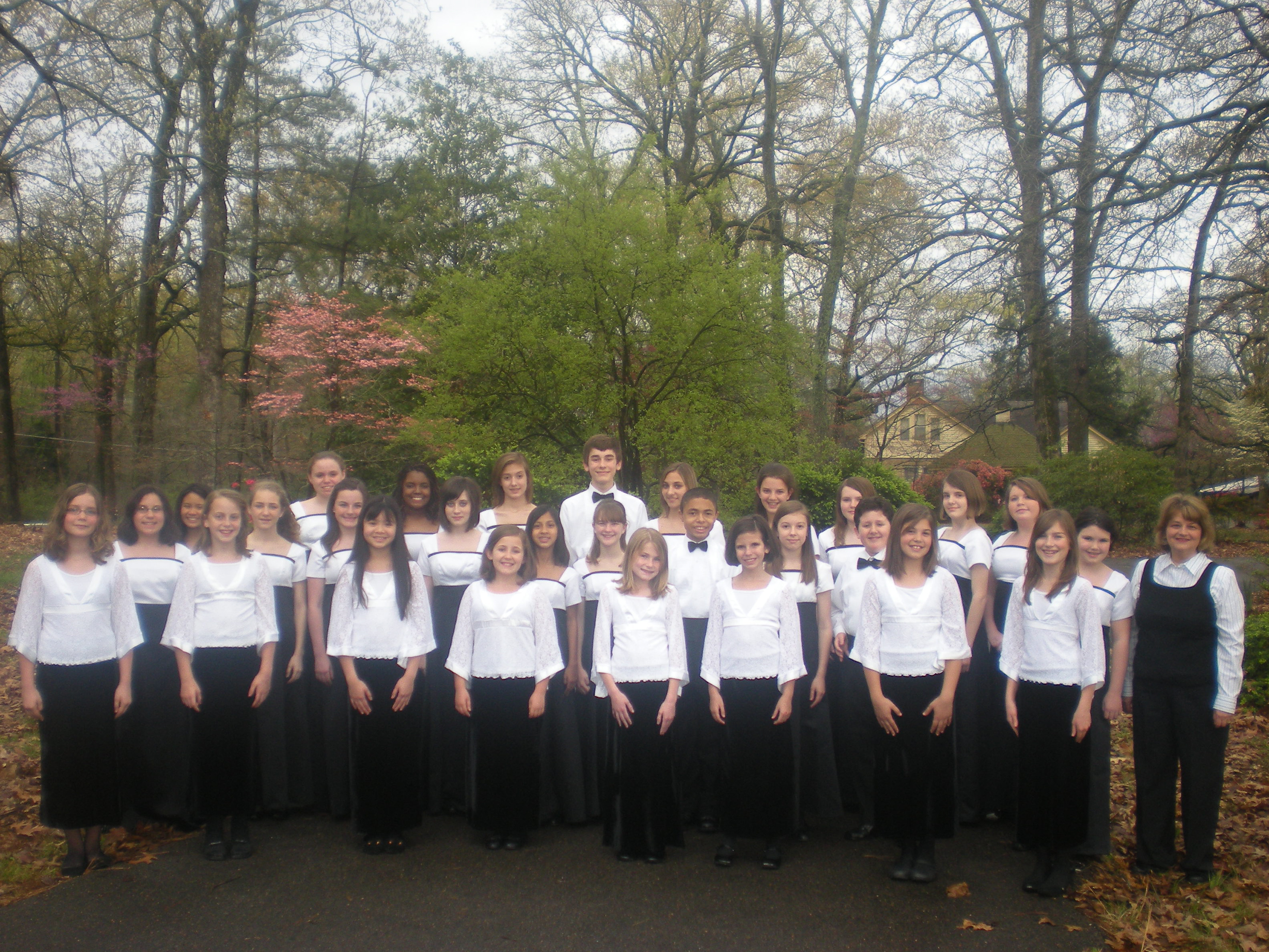 West Tennessee Youth Chorus
Read More In their 24th season, the Mid-South's Own Children's Choir program has a long, impressive resume. The West Tennessee Youth Chorus (WTYC) has charmed US Presidents and local, national, and international dignitaries and leaders, and wowed audiences with their sound. The WTYC has been selected to perform at events such as the Lighting of the National Christmas Tree and the National Pageant for Peace (2000, 2004). The WTYC has performed at venues including the High Altar of the Cathedral of Notre Dame (Paris), the Basilica San Marco (Venice), and Carnegie Hall, and has toured Austria, Germany, England, France, Italy, Hawaii, and New York. The WTYC has served for seven summers as the Host Choir for Crossroads Children's Chorus Festival, produced by founder and director Martha Wright, culminating in the Crossroads Celebrity Concert at the Grand Ole Opry House. The WTYC has performed with many celebrities and artists from various genres, has been accompanied by some of the finest orchestras, and has been seen on many national news networks.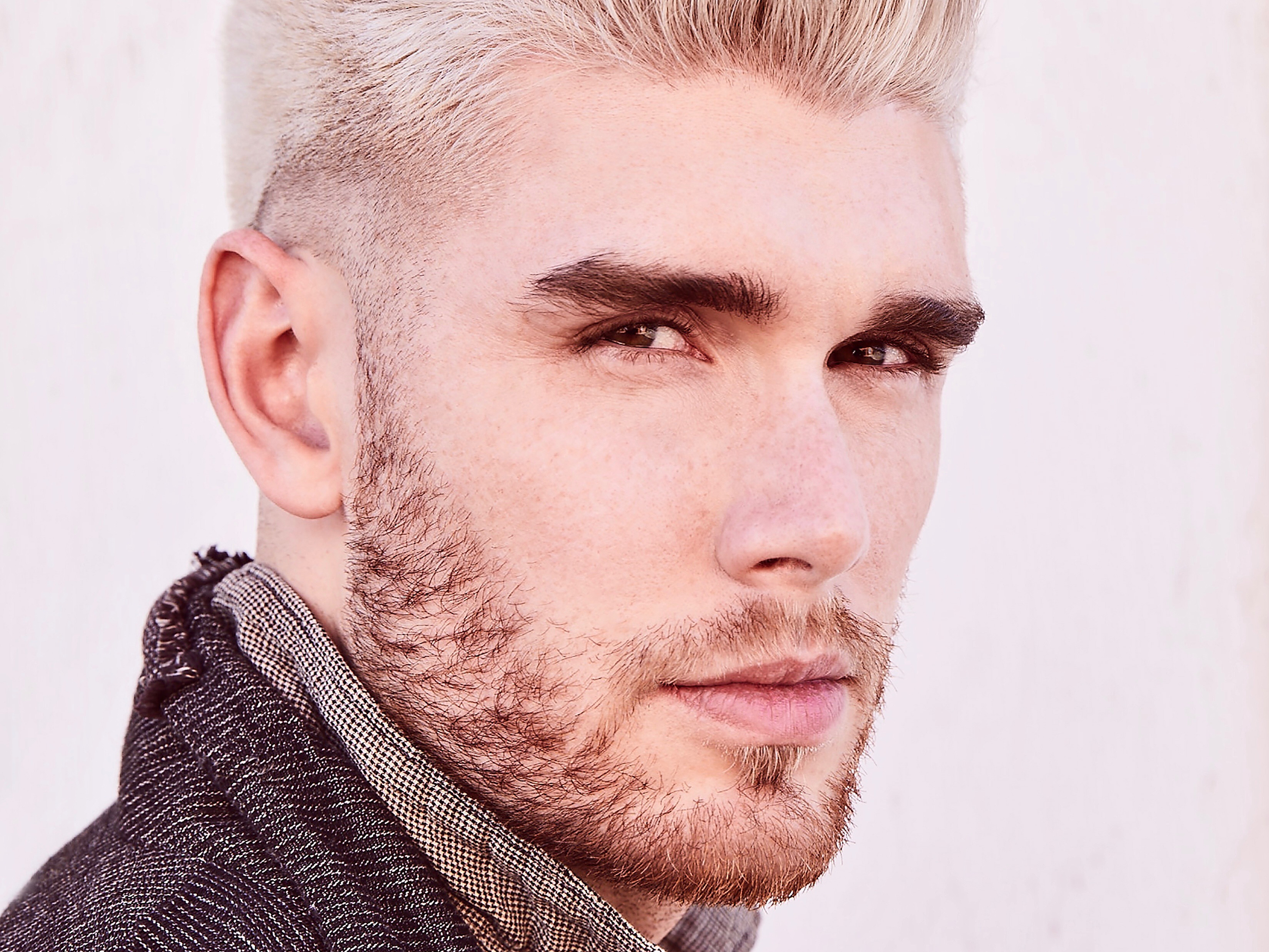 Colton Dixon
Read More Colton Dixon quickly became a household name in 2012 when he was voted a fan favorite and made it to the top seven of season 11 of Fox's American Idol. Dixon's 2013 debut, A Messenger, set the record for biggest first-week sales by a new solo Christian act, becoming the number one selling album by a new Christian artist. Dixon's Anchor featured 2014's most played Hot AC single "More of You," which spent three weeks at number one, as well as "Through All of It," his fourth consecutive number one at Hot AC Radio. His 2015 album Identity included the top five single "All that Matters," the video for which premiered by PEOPLE magazine. Dixon is a two-time Dove Award winner (Best Rock/Contemporary Album of the Year), and two-time K-LOVE Fan Award nominee (Male Artist of the Year). A Steinway & Sons artist with over 61 million streams, Dixon is currently writing and recording for an upcoming 2020 release.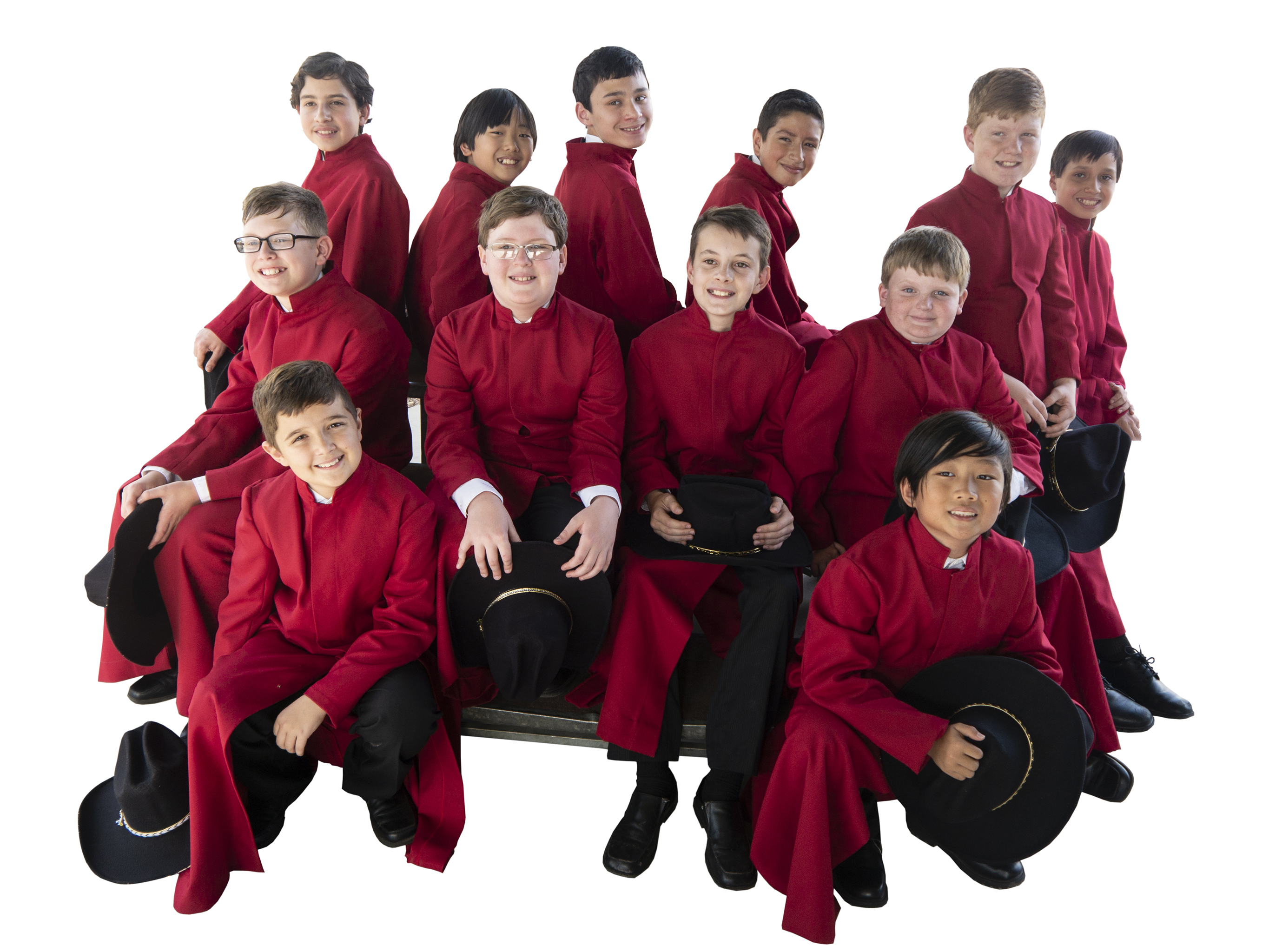 Tucson Arizona Boys Chorus
Read More  Founded in 1939, the Tucson Arizona Boys Chorus celebrates its 80th anniversary this year, led by Choir Director Dr. Julian Ackerley and accompanied by Marie Sierra. These choristers from Tucson participate in America's longest lasting community choir programs, rooted in musicianship and citizenship in a professional atmosphere. Earning the reputation as a premiere music education and performance organization of classic boychoir repertoire, as well as representing the diversity of the American Southwest, the Chorus has garnered accolades through performances at the White House, Lincoln Center for the Performing Arts, the Kennedy Center, the Beijing Institute of Culture, Russian Glinka Cappella, the Sydney Opera House, the Seoul Arts Center, St. Peter's Basilica, and Carnegie Hall. Acknowledge for its long-term excellence, the Chorus received The Governor's Arts Award for Arts in Education, Arizona's highest honor. The Chorus has received international acclaim through concert tours, television appearances, collaborations with major symphony orchestras and opera companies, and numerous recordings.